Milford Public Library's: Children's Department
     Reading is something that children should be able to find enjoyable. It is something that they should be able to turn to, to get away from the stress and other distractions they are dealing with; or even just for enjoyment. 
     When kids are younger they find it interesting to pick up a book filled with "big kid words" and lots of colorful pictures. But as they grow up so do the books and that makes them not want to read because some do not find it interesting while others just do not enjoy looking at a page covered in words.
     Foran freshman Nora Hayes says, "A lot of students around my age have lost their love for reading and have similar feelings that I do. I think that part of it is because throughout school we are forced to read a lot of books we didn't want to read and then in addition over analyze them. For me it has made reading feel like a chore and only made me want to do it less."
     If kids start to have a passion for reading at a young age they would most likely continue reading with that excitement as they grow older. 
     So instead of "forcing" children to read, The Milford Public Library has made its own children's department to help children retain their interest in reading. It is filled with lots of colorful books for all young children to search through and enjoy.
     If your a younger or older and you want to start and get into reading media specialist Ms. Deloma has a tip for you, "Reading doesn't always have to involve a book; it can be a magazine, an online article or newspaper, or really any format that provides text and that is of interest to the person reading. I think the notion of taking one's free time to read a book deters people from the action, so anything that is of high interest off the bat should constitute as reading for that individual"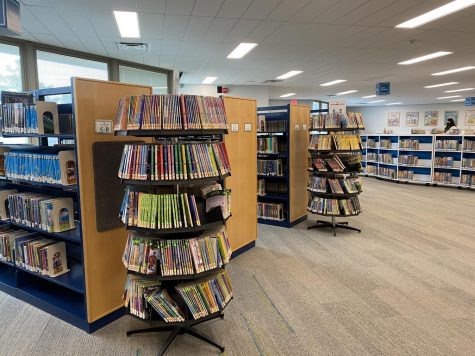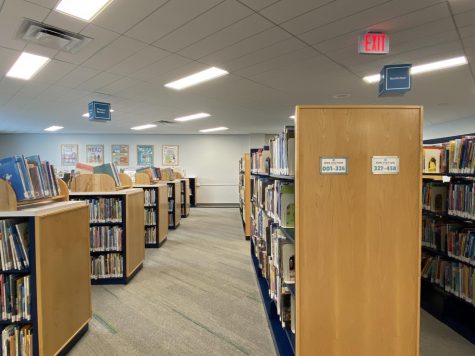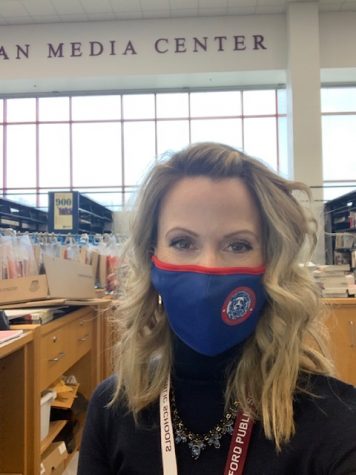 About the Writer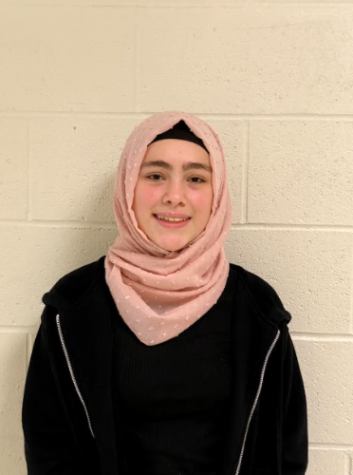 Rumeysa Bayram, Staff Writer
     Hello there! I am a freshman staff writer in journalism. This is my first year in journalism and so far I really enjoy writing for the entertainment...