Geocaching Gems
     The locations in the pictures might look familiar and random, but a hidden gem is included in each photo. Each picture contains a geocache, which is a container varying in different sizes that are hidden all over the world. 
     Geocaching is an outdoor activity where people use their phones to locate each one using an app. Geocaching is almost like an outside treasure hunt. All you have to do is download the "Geocaching" app and create an account in order to start hunting for caches. They are located all around the world and there are plenty in our town; Milford, Connecticut. 
     You click a geocache on the app near your location and it will bring up the directions to the cache. Each geocache has different difficulties, terrains, sizes, and hints. The app also shows the other people that have logged if they found or did not find the cache. Each cache includes a short description and the attributes surrounding the cache. These can include available parking, wheelchair accessibility, time, and more.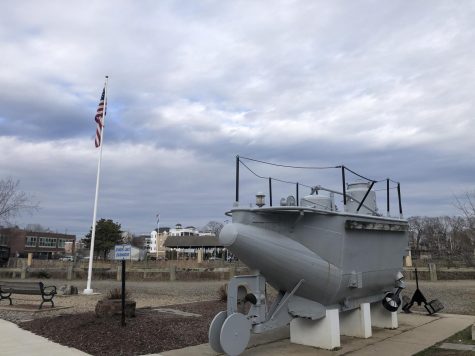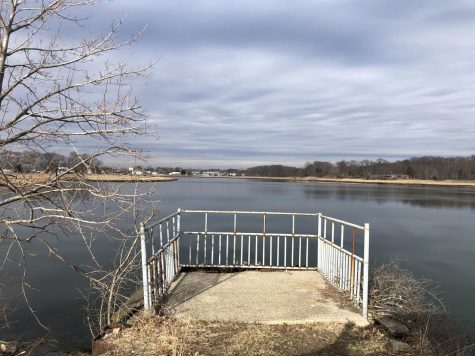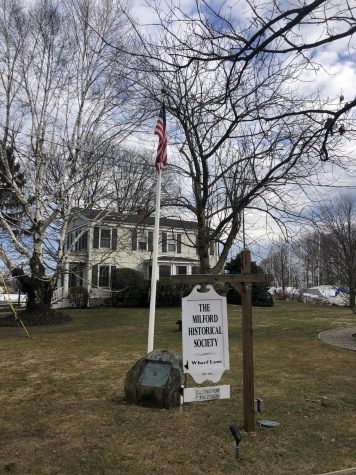 Geocaching allows you to spend time with your family and friends while allowing you to enjoy nature and the outdoors. It is a great way to get outside during the warm weather especially during the coronavirus pandemic.