Connecticut Faces Pressing Labor Shortage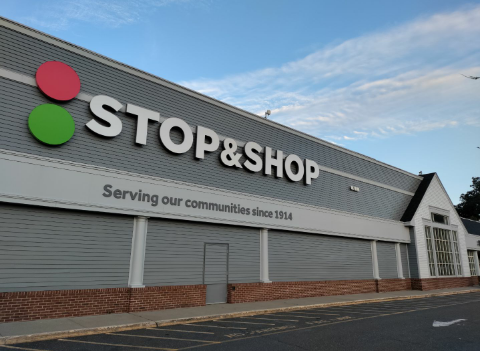 As rampant unemployment and lost jobs ensued in the aftermath of the Covid-19 pandemic, communities around the nation as well as in Connecticut have had their labor force affected. While public places have loosened restrictions and unemployment is declining, there remains a pressing labor shortage. 
     As stated in CNN's 10 For 10 report on jobs, "Economists had expected that 479,000 jobs would have been added last month, the actual number was well below half that according to the U.S. Labor Department."
     Continued concerns about Covid-19, workers who have quit or gotten laid off due to vaccine mandates, along with a myriad of other reasons may be playing a role in what is causing the slowdown in job growth. Critics of government stimulus programs argue the government was too generous by giving too much money to people who weren't working. 
     However, such federal programs ended in early September, and there are still a large number of people who haven't returned to work.
     Several small and local businesses, such as restaurants, are short staffed, and working people are harder to come by. As a result, employees have to work more hours to keep their businesses afloat.
     Foran alumni and Stop and Shop employee Nathan Garafano remarks about how his experience working has been impacted.
     "The shortage of employees has increased the amount of time and effort I've had to put into the job exponentially…since the pandemic hit and workers went down, a lot of the staff have become irritable and short tempered,¨ says Garafano.
     Such a strain on supply chains and on employees themselves could lead to a decrease in quality for employees and customers alike. Likewise, minimum wage increases may impact businesses as well, who now may not be able to afford new workers.
     Foran junior Gabby Testani, whose family owns the restaurant Mama Teresa's in Milford, also comments on the lack of employees.
     "I have to work more shifts as a result of this, and it's much more stressful with less people; I find myself taking on more and more responsibilities," she says.
     Nonetheless, there is still hope for things to get better. As the situation with Covid-19 improves, people may be more comfortable coming back to work. Although job growth is slow, unemployment is still declining, which is a good sign.
     Garafano notes optimistically, "I think it's working towards getting better right now. Obviously it won't be an immediate switch but we've begun to get new hires which is the start to helping this situation resolve…In the Covid-19 scene right now we just have to do the best we can."