Mental Health First
New Legislation Prioritizes Student's Mental Health, Allowing Them to Take Mental Health Days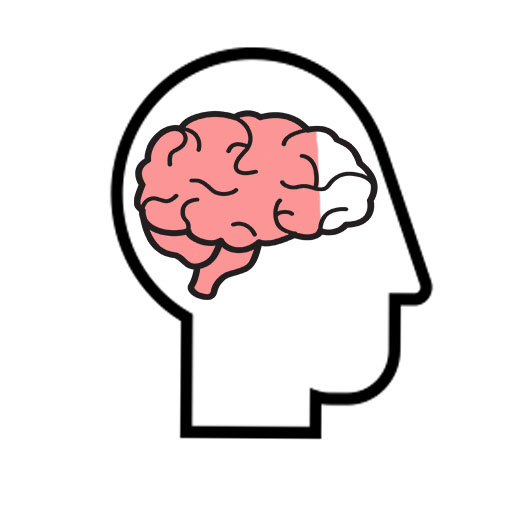 The Connecticut state House of Representatives passed a bill in early June with the goal of helping students' mental health. This bill provides more mental health training for teachers and allows students to take up to two mental health days per year, starting January 2022. 
     Students' mental health  has taken a significant hit as a result of the Covid-19 pandemic. In response to this, Connecticut legislation passed Senate Bill 2 on June 2 in a 112-34 vote. 
     Returning back to school full time after more than a year can be difficult and anxiety provoking for many students. 
     "Lots of students have been suffering from depression, anxiety and lack of motivation," says Ms. Jennifer Soldi, school social worker. 
     This struggle with mental health has impacted many students' school work. Trying to balance mental health and school work can be a very difficult task.
     Junior Riley Grunow says, "I try to put my mental health first, because in the long run, it helps my school work."
     The Connecticut House of Representatives has taken steps to try and help these struggling students. Taking mental health days can help students relax, clear their head and feel ready to learn and complete their work. This could be a game-changer for students struggling with mental health issues.
     "It will give them an opportunity to take that necessary break that they need to refresh themselves and come back ready to learn," says social studies teacher, Ms. Jessica Hoffer. 
     The state allowing students to take mental health days, providing them with more mental health services and suicide prevention training for teachers are great steps towards prioritizing students mental health and making school feel like a safe space. 
     For many students taking mental health days will be very beneficial and help both their mental health and their school work, but for others, missing a day of school can make them feel overwhelmed and behind on work.
     In a poll of over 200 Foran students, 78% reported that they feel behind after taking a day off school. 
     Although mental health days may not be for everyone, providing students with the option to take them can help many students and make them feel better not only mentally, but also about their school work. Senate Bill 2 will benefit students and their mental health starting in 2022.