Looking Ahead to Spring Sports
     Spring sports are around the corner and student-athletes and coaches throughout Foran are beginning to prepare for the season. As the season closes in, the excitement builds for sports such as baseball, outdoor track and field, lacrosse, tennis and softball. 
     One student in particular that is looking forward to the season is Trey Deitelbaum. The senior baseball player has high expectations in his final year of high school. 
     Deitelbaum says, "I'm looking forward to getting on the field and competing with all of my teammates."
     This excitement for the season is matched by playoff aspirations. Deitelbaum later went on to state that his goals were "to grow as a team and make a state tournament run." 
     Baseball is not the only sport to look forward to, however. 
     Track and field coach Mr. Jeff Raucci voiced his hopes for the year by saying, "The goal for the season is to be as competitive as possible in every meet and to have all the girls obtain personal records in as many events as possible throughout the season due to putting in the work, day in and day out." 
     As Raucci said, hard work is sure to pay off this spring season. 
     Not only are student athletes looking forward to playing, but they are excited to see and build relationships with their teammates. 
     Sophomore tennis player Aggie Dalton states, "I can't wait to see everyone on the team again and be able to connect and bond with everyone." 
     Bonding with your teammates is not only good for your social health, but it also builds chemistry on and off the field and improves team's chances of winning. 
     Sophomore lacrosse player Eli Gomes also talked about getting back together with his team and said, "I'm really looking forward to practice and to get better as a team." 
     With several different teams trying to make a playoff appearance, the entire Foran community is expecting success during our spring season. 
     Similar to coach Raucci and other athletes' goals, Softball coach Julie Johnson is excited to get back on the field and see how her players progressed. 
     Johnson states, "Our goals are always the same, to work hard and get better every day. To be proud of the work the athletes put in and hopefully that equates to wins! I hope the athletes have fun, enjoy their success, and bond with their teammates!"
     Spring sports updates regarding Covid-19 will not be released until March, though hopefully Foran is able to start their season as planned. 
     Foran High boasts a whopping 225 student athletes during this season who are hoping to have a successful year in 2022.
Leave a Comment
About the Contributors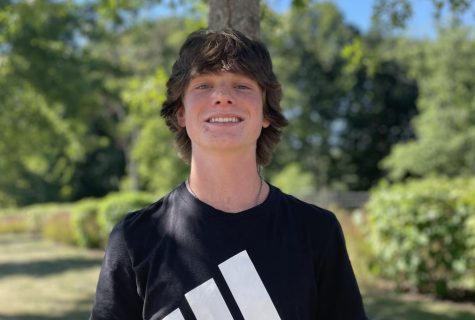 Cian Carroll, Staff Writer
Hi my name is Cian Carroll. I am a junior here at Foran highschool and participate in sports. I enjoy playing both basketball in the winter and baseball...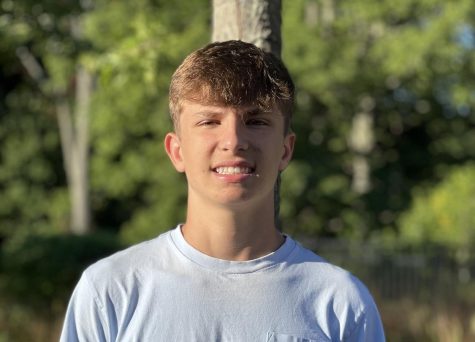 James D'Angelo, Staff Writer
Hi, my name is James D'Angelo and I am a junior at Foran High School. This is my 2nd year writing for the Mane Street Mirror. I play Lacrosse here at...