Celebrating National Pizza Day in Milford
     Some people would argue that no pizza compares to "New York Pizza," but locally closer to Milford, New Haven is known for popular pizza places such as Frank Pepe and Modern Pizza. 
     According to Britannica, "Pizza became as popular as it did because of the sheer number of Italian immigrants: they made up 4 million of the 20 million immigrants." 
     February 9 is National Pizza Day, celebrating one of America's favorite foods. The National Calendar says that, in the United States, 17% of all restaurants are pizzerias. There are many different kinds of pizzas such as deep dish, thin crust, and Chicago style. This day isn't devoted to a specific pizza. 
     In the United States, pepperoni pizza is the most popular at 36% of all pies ordered. However, in the Foran community, the most voted pizza was cheese, followed by a close second of pepperoni. 
     In Connecticut, there are many pizza places. Connecticut is known for its New Haven style pizza, which is a thin crust pizza. Specifically in Milford there are many different pizza places. Like Jimmy's Apizza, Silver sands, Woodmont pizza, Colony, Franco's, and East Shore Pizza. Everyone has their own personal favorites. 
     Jimmy's Apizza was voted the best pizza place in Milford by Foran faculty and students. 
     Senior Owen McCabe says, " Jimmy's Apizza is my favorite because it tastes like New Haven pizza, my favorite pizza to get from here is either pepperoni or some kind of other meat." 
     In addition to the delicious pizza served at Jimmy's, freshman Ashley Stay says, "It's a special place and there's lots of Beatles posters and records all over the place." Not only does the food at Jimmy's Apizza stand out but the environment and decor does as well.
     Many local pizza places like to give back and support our community. Jimmy's is well known for sponsoring sports teams and fundraising events. For many years Jimmy's Apizza had sponsored the Milford Eagles cheer and football teams. They also hold fundraisers Lucila Massey says "Working with local businesses like Jimmy's Apizza is always a success.  We recently held a Post Prom Fundraiser there.  They give  us a date, then anything purchased on that day a  % of money  is donated to Post Prom.  We promote it on social media and through the school.  People get a delicious meal , a night off from cooking and help support a good cause."
     Silver Sands Pizza also supports sports teams and a local organization, "Race 4 Chase". According to the YMCA, Race for Chase is, "An organization that aims to empower children with a safe, healthy, and non competitive environment to discover the sport of triathlon." In honor of a young boy Chase who loved to run and lost his life in the Sandy Hook Shooting.
     Colony Grill was voted second best pizza place in the Foran community.
     Junior James Cobain says, "Colony Pizza is my favorite because it tastes the best and is a unique style of pizza." Senior Morgan Visselman continues, " I love the thin crust."
     According to the Signal Stationpizza.com three billion pizzas are sold each year.
Leave a Comment
About the Contributors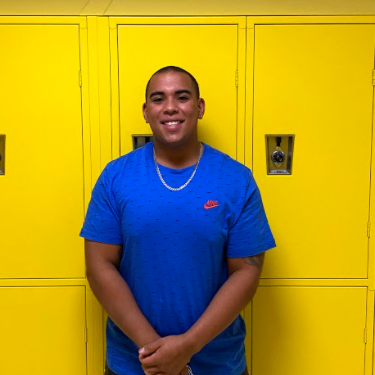 Jason Cruz, Staff Writer
     Hi, my name is Jason Cruz, and I am a senior at Foran. This is my second year in journalism and in my free time I participate on the football and...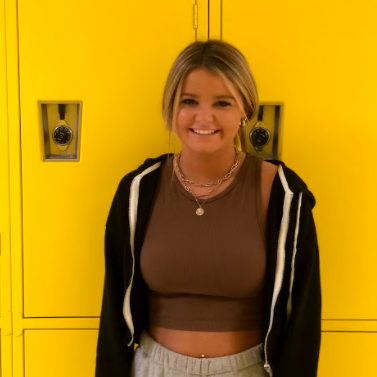 Makenzie Wisniewski, Staff Writer
     Hi, my name is Makenzie Wisniewski. I am a senior at Foran High School, this is my third year in journalism. I am a member of Key Club. In my free...