Foran Flashbacks: Seniors' Favorite Memories
          As the school year comes to a close, seniors are preparing for their lives after graduation. The Foran senior class has grown together, and even though they will part ways, their most unforgettable moments will connect them forever. While looking forward might feel bittersweet, reflecting on the past experiences throughout their four years of high school brings upon lifelong memories. 
          Andrew Kupson shares one of his favorite moments involving Foran athletics, saying "Our junior year we beat Sheehan at a home game. This was an important moment to us because the first time we played them that season, we lost by a lot. So coming back and winning the second game was a great experience." 
          As seniors, these students have grown together for the last four years, and have developed a sense of community. 
          Brian Wilcox adds, "Being in a town where there are two high schools, I feel that a lot of us are really close as it is a smaller school. I think our connection with peers and staff is also what makes Foran stand out from other schools." 
          Several students developed bonds with their teachers, coaches, or faculty members within the building. As the school year comes towards a close, some of these students share their own personal admiration for these staff members. 
          Sara Connelly expresses her appreciation for a faculty member, explaining, "The best experience I had at Foran was getting the opportunity to have Mrs. Morazzini for all four years. She is an incredible teacher who made me enjoy the Spanish language, but an even more incredible person." 
          Many faculty members have made lasting impacts on various students. Having taught some for more than one course, they develop a sense of comfort within the classroom. 
          Joey Honcz says, "Mr. Tupka definitely made my Foran experience better. He always makes class interesting and I look forward to it everyday."
          In addition to the lasting bonds made with staff members, the school spirit is very memorable to many students. 
          Honcz adds, "Some of my favorite moments at Foran were the spirit weeks because everyone always participated and people were really enthusiastic about the themes."
          From students to the teachers, seeing everyone participate in school spirit events is memorable for all those within the Foran community. 
          Mia Williams shares, "One of my favorite moments at Foran was the pep rallies my freshman year. Everyone was really into it and there was a lot of school spirit. The school spirit this year has been awesome too with students coming to games and participating in spirit weeks."
          Between the various extracurriculars, meaningful interactions with faculty, and school events, the senior class will leave Foran with some memories they will never forget, no matter how far they go.
Leave a Comment
About the Contributors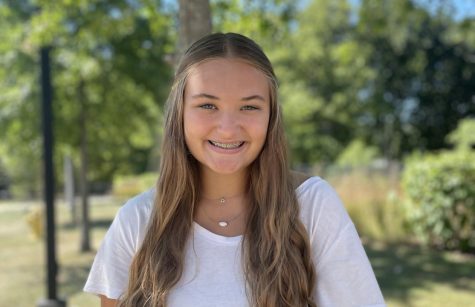 Hannah Salsbury, Content Editor
Hi! My name is Hannah Salsbury and I am a senior at Foran. This is my second year writing for Mane Street Mirror and I enjoy writing a variety of articles....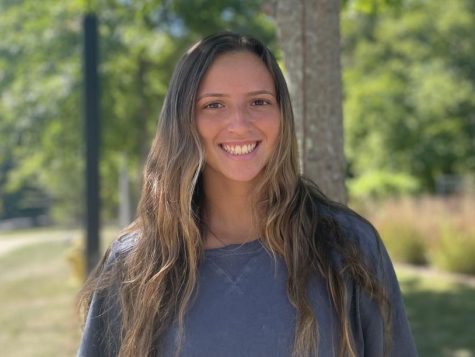 Chloe Nittoly, Sports Editor
Hello! My name is Chloe Nittoly, and I am a senior at Joseph A. Foran High School. I am a Natural Helper officer here at Foran, as well as a member of...