Veterans Day
Celebrating, Honoring, and Listening
   With Veterans Day being celebrated on Friday, November 11, Foran High School held an assembly on the Thursday before to honor the veterans of the greater Foran community. Along with the celebration there were guest speakers who came to different classrooms throughout the day to share their experience with students.
   The assembly began with the band, orchestra, and choir performing patriotic songs like "America the Beautiful," "The Star Spangled Better" and "You're a Grand Old Flag." 
   Mr. Austin Cesare, organizer of the event and head of the social studies department at Foran introduced the eight veterans that came for the assembly. He also gave recognition to Foran faculty members Officer Kayleigh Kish, Mr. Paul Grillo, and Mr. Thomas Dillon, who are veterans as well. 
   Grillo says, "This assembly is always awesome to have; throughout my years here at Foran it's something I can always look forward to." 
   Another aspect of celebrating this important time includes the Foran Veterans Day Poetry Contest, which is held in the upcoming days of this day each year. This year the three winners of the contest, Skyler Agresti, Melisa Santana Soto, and Mia Iacono, were able to perform their poetry for their fellow classmates, faculty, and veterans. 
   Staff Sergeant Ash, who was honored at the assembly and spoke in classrooms about his experience in the army, explains that Veterans Day is important because it is a way to honor all veterans, so matter how long they have served or what their role in the military was. 
   All the veterans that were a part of the assembly on Thursday agree that having a Veterans Day assembly is important for the future generations to remember the men and women who sacrifice their lives everyday for their freedom. 
   Mr. Tom Tupka, veteran and father of Foran teacher, Mr. Frank Tupka, says, "We were always reminded about the people who were out fighting for us. Things like school assemblies help kids today remember about their past and gain more appreciation for those who fought and are still fighting now."
   Mr. Davis Doyle, a well known veteran in the Foran community, agrees with him and thinks that having events like these bring back a positive light about enlisting to younger generations.
   Many Veterans visited English and history classes throughout the day and explained what the day means to them.
   Senior Anna Harris says, "I love the Veterans Day assembly. It is a great way to remember those who sacrifice their lives for us. As well as inspire others who want to be a part of something bigger than themselves that the army is there for them if they are willing."
   Towards the end of the assembly, Mr. Frank Tupka left Foran students and faculty with a lasting message that his father had always said to him growing up. 
   Tupka remarks,"People who serve give the country a blank check for their life and say do with me what you need."
Leave a Comment
About the Contributors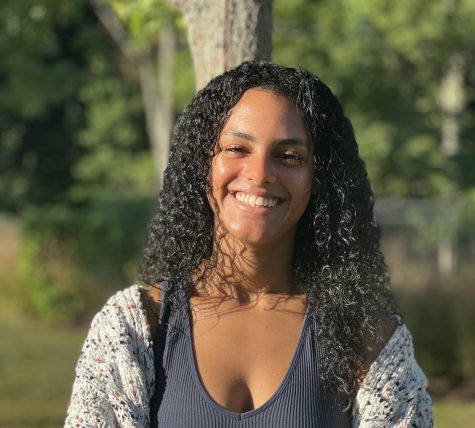 Melissa Santos, Co-Editor In Chief
Hi, My name is Melissa Santos and I am a senior at Foran High School. This year will be my third year in journalism and my first being Co- Editor in Chief....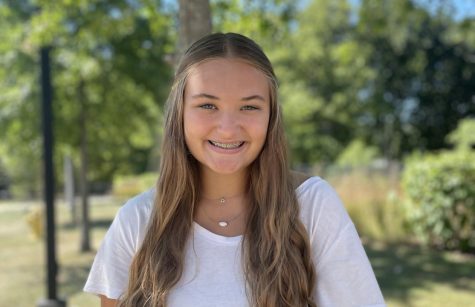 Hannah Salsbury, Content Editor
Hi! My name is Hannah Salsbury and I am a senior at Foran. This is my second year writing for Mane Street Mirror and I enjoy writing a variety of articles....