Hitting the Slopes Safely: Student Guide to Safety on the Mountain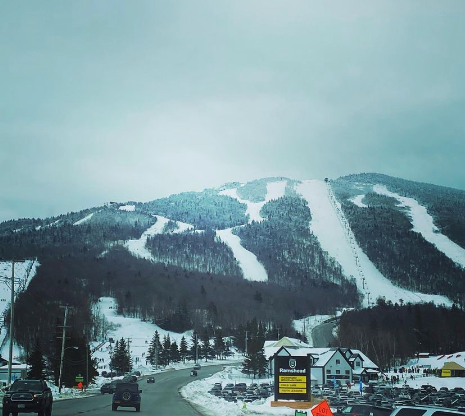 With the weather becoming colder and the weeks speeding by, ski season is right around the corner. Skiing and snowboarding is an enjoyable sport admired by many in the community at Foran. The 2022-2023 Ski Club season includes 72 participants who are ready to hit the slopes. 
          Junior Cameron Lefebvre participated in Foran's ski club last year and provides advice for current and future skiers and snowboarders. 
          Lefebvre says, "Advice I'd give to beginners is to not be afraid to fall. That's probably a beginners biggest fear and that might prevent them from learning to ski and becoming good at it. I would also tell them to never stop trying because skiing is so much fun." 
          Freshman Kyle Viesselman has been snowboarding for four years and has had a blast while doing so. 
          Viesselman remarks, "I have broken my foot snowboarding, it taught me a lesson for sure. For new skiers, take it very slow, you're not going to impress anybody, and keep a close eye on other kids who are skiing nearby. Have fun, it's awesome." 
          Ski Club chaperone Ms. Chelsea Green provides great advice for new and current skiers and snowboarders. 
          Green says, ¨While skiing is a relatively safe sport, it does have its dangers that can lead to sprains and broken bones if caution is not taken. Wear a helmet and ski on your level. Breaks are vital while skiing because you are using almost every muscle in your body."
          Green is very adamant about making sure skiers use their time wisely; taking breaks for water or food every two hours. 
          Ski club advisor Mr. Jeff Blude highlights the importance of being aware of what is going on around you, as well as becoming mindful of your surroundings. 
          Blude elaborates on the importance of taking breaks on the mountain. He warns that if you ski while you're dehydrated or on an empty stomach, you're more likely to be fatigued. When you feel fatigued, things can get out of hand and poor decisions are more likely to occur. 
          Blude states, "It's important to be cautious when skiing or snowboarding for your safety as well as others out there. Getting out of control or skiing recklessly can be very dangerous. It's not only possible to run into some other person but also a tree or ski lift pole." 
          With the excellent advice from Green and Blude, this year's skiers and snowboarders are in great hands for the upcoming season. 
Leave a Comment
About the Contributors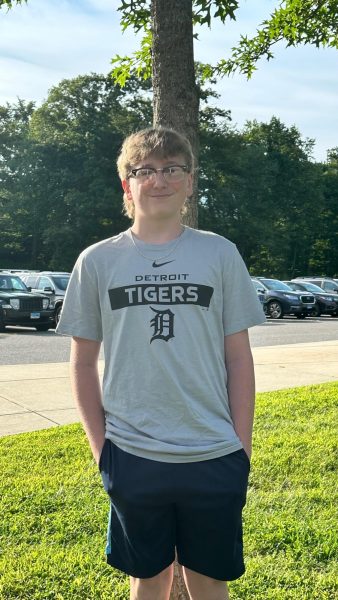 Noah Champagne, Staff Writer
Hi I'm Noah Champagne and I'm a sophomore at Joseph A. Foran High School. I'm a member of Forans Key Club and super excited for my second year as a staff...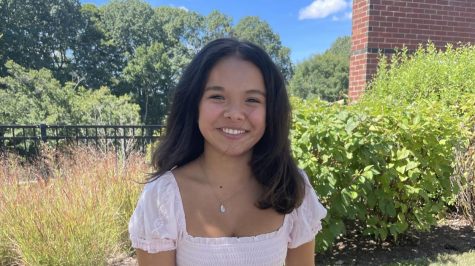 Isabella Lau, Staff Writer
Hi, my name is Isabella Lau and I am a freshman. This is my first year writing for the Mane Street Mirror. I am looking forward to working together with...