Cafeteria Commotion
Milford Schools Return to 'Meals for Purchase'
          The opportunity for free breakfasts and lunches in the Milford Public Schools district expired on January 9, 2023, when students and staff were "expected to [begin to] pay for those meals," according to the MPS Upcoming News & Events for January 6, 2023 and Beyond. 
          Breakfast and lunch at the high school level now cost $2.50 and $3.50, respectively. This is about a 40 cent increase from prior to the pandemic.
          After two years of using federal funding to provide free meals within the school system, the grant ran out within the first few days of 2023, explains Director of Food Services Ms. Eileen Faustich. Milford's portion of a federal $30 million dollar grant paid the difference between what the government reimbursed schools for each meal and what students were charged. 
          Faustich explains, "They wanted to make the transition easier on families and schools because the supply chain still gives us trouble, and things are more expensive for us as well as families." The grant was designed for a smooth return to paid lunches within Connecticut public schools.
          Many students took advantage of free breakfasts and lunches while they were offered. A survey of 202 Foran students reported 32.3% got school breakfast and 66.3% got school lunch prior to being charged full price. 
          Now that meals are back to full price, students are less likely to purchase lunch at school. Only 0.5% intend to consistently buy school breakfast and 18.3% plan for lunch.
          Junior Jaime Capozzi goes through the menu at the beginning of each week and figures "out what days [she] will eat and which days [she] won't."
          Skipping breakfast or lunch has been associated with lower grades, an inability to focus, increased absenteeism, and even repeating grades, according to the Center for Disease Control (CDC). By returning to full-price meals within the public school system, the effects of hunger on learning may be amplified among students.
          Sophomore Devon Hines agrees the nutrition that school lunch provides is crucial to a student's life and well-being, especially those who participate in after school sports. 
          "Nutrition is very important for a lot of the athletes. They're paying the same amount for a deli sandwich that has a better balance of nutrition, rather than a quesadilla, which isn't going to do us in for practice or a meet," she shares. Hines, who runs both indoor and outdoor track, bought school lunch prior to the price return and will continue to buy lunch now. 
          Despite the assumption that students will pay for school lunches, Milford Public Schools states no child "will ever be denied a meal, nor shamed in any way" if their school meal account balance is insufficient. In the event of a negative balance, the Food Services department will contact parents or guardians to derive a resolution.
          Additionally, families can fill out the Free/Reduced Price Application to potentially qualify for reduced-price or free meals within the school system. Students who completed, submitted, and have been approved for the program will continue to receive either free or discounted meals.
          Through the School Meals For All CT's advocacy, it's possible school meals could become free again for the remainder of the school year. End Hunger CT states the movement to Emergency Certify legislation to fund school meals could prompt House and Senate leadership to re-start school meals in Connecticut public schools. To contact legislators, click here to sign a pledge and/or send a pre-filled message on behalf of free meal funding.
Leave a Comment
About the Contributors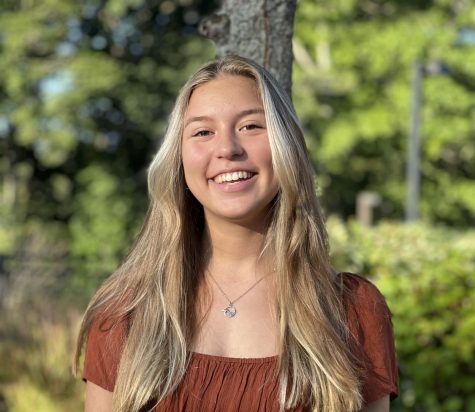 Olivia Salai, Co-Editor in Chief
Hi! I'm Olivia Salai and I'm a junior. Outside of journalism, I'm choir president and my class's vice president as well as an active member of...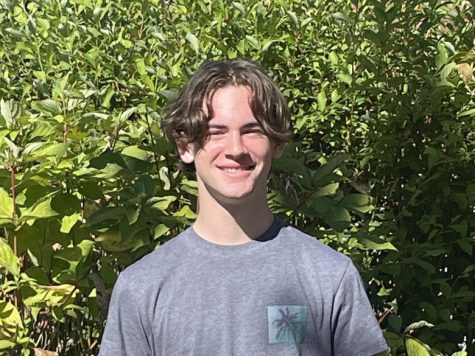 Connor Rizzo, Staff Writer
I'm Connor Rizzo, a sophomore here at Joseph A. Foran High School. At Foran, I am a member of both the drama club and Key Club, and co-president of the...