Enjoying the Beaches of Cape Cod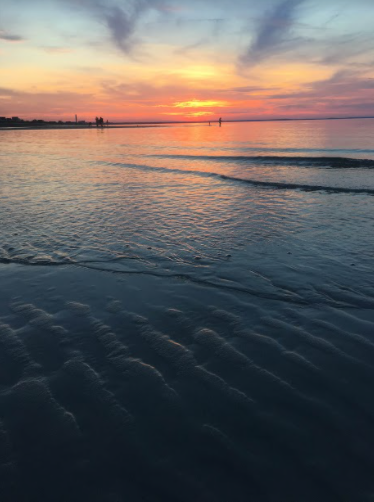 Living in Milford likely means you are close by a beach if you head east enough. However sometimes it is nice to visit other beaches that are outside of the Milford community. A great destination is Cape Cod, Massachusetts. Many Foran student have vacationed in  Cape Cod and enjoyed their visit by the beach. 
     Senior Maci Pastir says, "I love the Cape Cod beaches because people bring their wranglers onto the beach and the water is super clear… you can also see seals sometimes!" She says that she has enjoyed her vacations to the beach in Massachusetts, as well as senior Jenna DeEll who said that the Cape has very nice beaches compared to those in Milford.  
     Another Foran student, Junior Anna Paul says, "Cape Cod is such a relaxing place and the sand is so nice and not rocky." Paul says she loves the sunsets on the beach and that it is a nice getaway from Milford, CT, being only about 3 hours away. She says, "I definitely recommend going to Cape Cod beaches if you haven't already!"