No Shave November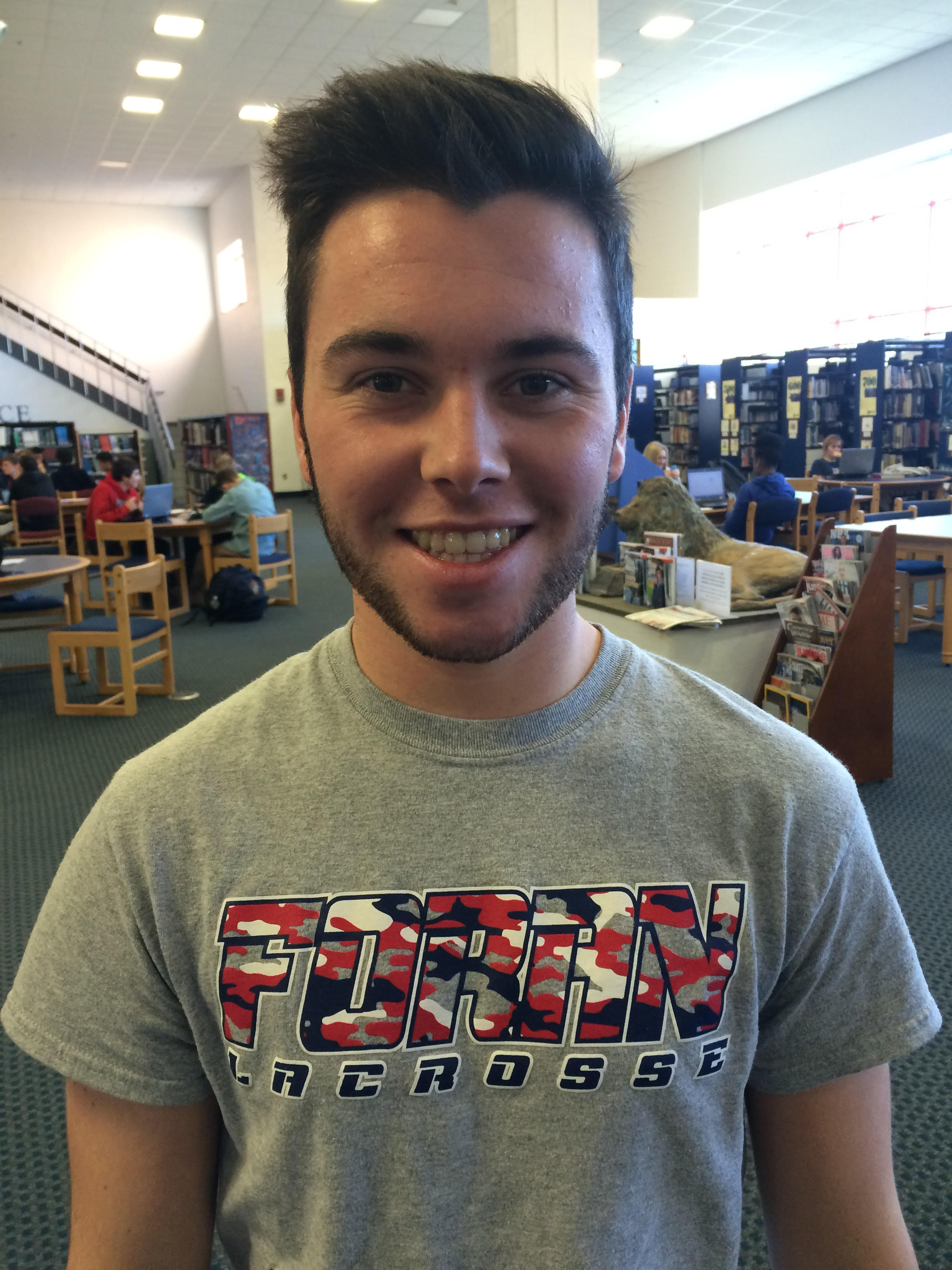 Katherine Riordan
Editor
No Shave November is an annual event in the month of November in which participants forego shaving. It is a web based, non-profit organization devoted to cancer awareness and raising funds to support cancer prevention, research, and education. Many of the foundations that support "no-shave November" encourage people to donate money that they usually spend on shaving towards prostate cancer and other types of cancer as well.
The Movember foundation mission statement is: "The Movember Foundation is a global charity committed to men living happier, healthier, longer lives. Since 2003, millions have joined the men's health movement, raising $650 million and funding over 1,000 programs focusing on prostate cancer, testicular cancer, poor mental health and physical inactivity." They want to encourage men, women, and everyone else to put in their efforts and reduce gender inequality when it comes to men's health. The foundation's website claims that the state of men's health is in crisis because men have a drastically lower life expectancy compared to women.
Prostate cancer is the second most common cancer in men worldwide and the number of cases expected to almost double to 1.7 million cases by 2030.
The Movember Foundation states on their website that, "gender-based inequality in health has received little national, regional or global acknowledgement or attention from health policy-makers or healthcare providers. This is exactly why the Movember Foundation focuses on men's health. This is why Mo Bros and Mo Sistas from across the globe become a united voice every Movember, bringing vital funding and attention to the hidden men's health crisis."
In order to tackle this widespread issue, we need to take action by foregoing shaving or donating money.  We can also spread awareness and educate others the importance of cancer screenings and physical/mental health.  Kyle Lang, junior, states that he is participating "in support of Men's health. Guys don't get the proper care they need and they don't always go to the doctors. I believe in supporting it because it's important for guys to take good measures to stay healthy."
Leave a Comment