Reilee Barron
Staff Writer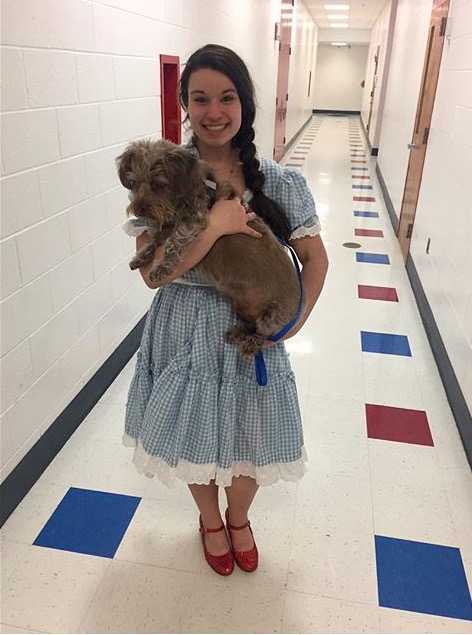 This year our Drama Club is reenacting The Wizard Of Oz. Here are 5 fun facts about the play!
3 gallons of green paint were used for the Emerald City set pieces.
A wheel barrow was needed on the set for this play. Our very own Officer Taylor loaned his busted up garden tool to the Drama Club.
It took 18 hours to paint Professor Marvel's wagon.
88 costumes were needed for a 25 person cast.
The "Jitterbug" Scene was cut from this musical production.
Dorthy's last name is Gale.