Spring Into Action
Madison Whitaker
Staff Writer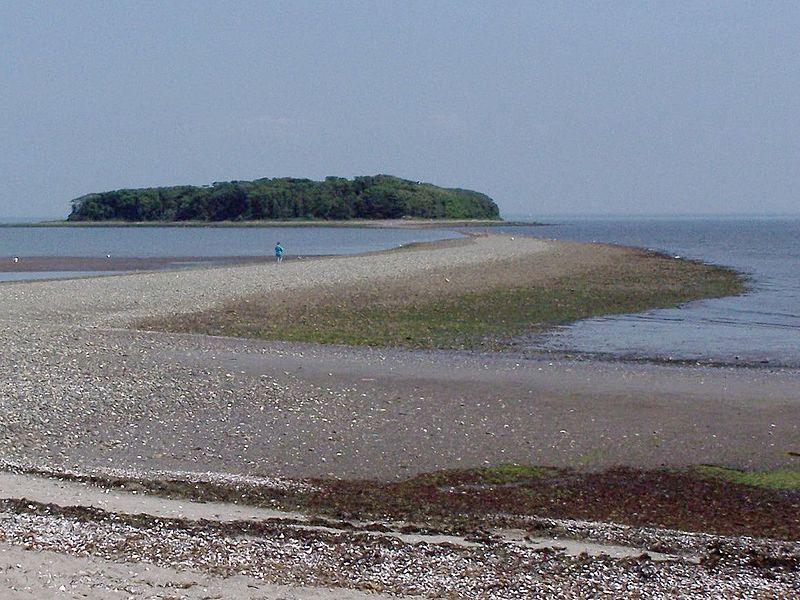 Spring is right around the corner and there are many different activities to do as the warm weather approaches. Some activities that local students could do include walking on the boardwalk at Silver Sands, which is a great place to get exercise and bring a dog (as long as the dog has a leash) and there is amazing scenery at Silver Sands.
Spring is also a great time for ice cream. Junior Lily Stiffler, who works at Carvel, says, "Carvel is always opened. Our new spring flavor is Nutella soft served. Every Wednesday, we have our buy one get one free special. We also have free cone day coming up really soon." Along with the new spring flavor, Carvel has other flavors such as: Banana, Black raspberry, Cake Mix, Cappuccino, Chocolate and Coffee.
In addition to Carvel, popular Milford ice cream shops include Sundae House, which always opens in April, Scoopy Doos, Ritas, Cone Zone, Walnut Beach Creamery and more.
Another spring activity is going to Sleeping Giant State Park in Hamden. Many people go there throughout the spring, summer and fall. It is a great place to go for a long hike, a picnic or to explore one of their many nature trails. Nearby is Yale University, which offers free tours any day of the week where people can learn about the school and enjoy the scenery.
Mystic Aquarium always has fun and interesting things that people of all ages can do. For example, students can visit the exhibits and learn about all of the different types of animals like the penguins, whales, and  exotic fish.
Leave a Comment