Seniors Staying Local
Connecticut College Commits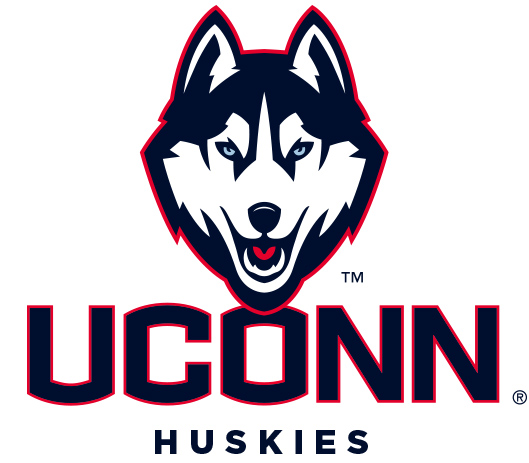 As the 2022-2023 school year comes to an end, new beginnings have just started for seniors. Although, the big question is: Where do we go from here? 
          In Connecticut, there are a multitude of different colleges to choose from. From Southern Connecticut State University to Yale University, the possibilities are endless with 17 in state colleges. 
          Staying local for college might be seen as boring for some, but there are great benefits to staying local and being close to home. If students ever get homesick at college or if there's ever a family emergency, it'll be much more convenient to get there as soon as possible. It also makes coming home for the weekends and holidays much easier. A student also may be able to find a major or a minor that they're heavily interested in here in state. 
          In the community, so far, 49  students of the class of 2023 will be attending colleges in Connecticut, while this number is subject to change. 
          Senior Hannah Salsbury will be attending Fairfield University not only because of the campus, but because she will be close to home where her friends and family are located. 
          Salsbury states, "I chose Fairfield for many reasons. I really loved the campus, the size is perfect, it's close to home, and I think I will get a well-balanced education there! I originally wanted to go out of state for school but Fairfield ended up being the best fit and now I am actually really excited to be close to home!"
          Mrs. Emily Lockhart was enrolled at Boston University, but then transferred to Western Connecticut State University because she wanted to be closer to home. 
          Lockhart comments, "I just wasn't ready to be very far away from my family. I struggled quite a bit with mental health problems during my first year of school, I really needed to be close to my family as I worked through some of those issues. I think that there are a lot of factors that go into picking the right college or university and proximity to home is definitely one of them." 
          Senior Craig Mager will be attending Fairfield University because he's always loved the community of Milford and he'll be able to get the help and guidance needed. 
          Mager comments, "I chose to stay in state for college because I've always loved the community of milford and enjoy residing here. I don't feel as if I'll miss out on the college experience because Fairfield U has a beautiful campus and an amazing downtown which I'm positive will lead to great memories."
          Whether you want to go out of  state for college, or you still can't decide, Connecticut will always be here to welcome you home. 
Leave a Comment
About the Contributors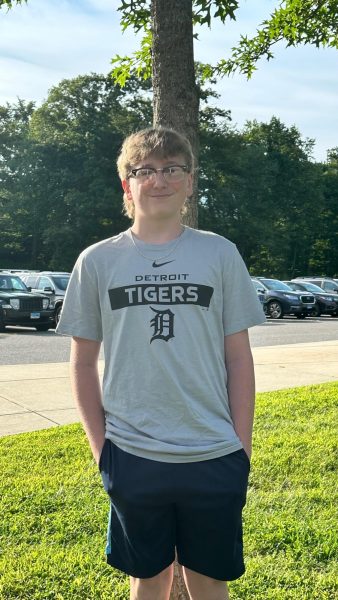 Noah Champagne, Staff Writer
Hi I'm Noah Champagne and I'm a sophomore at Joseph A. Foran High School. I'm a member of Forans Key Club and super excited for my second year as a staff...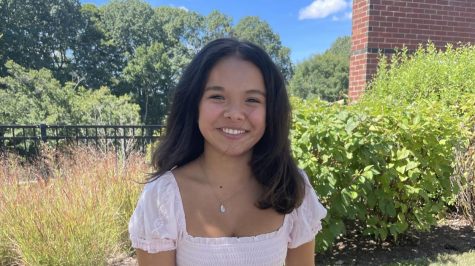 Isabella Lau, Staff Writer
Hi, my name is Isabella Lau and I am a freshman. This is my first year writing for the Mane Street Mirror. I am looking forward to working together with...